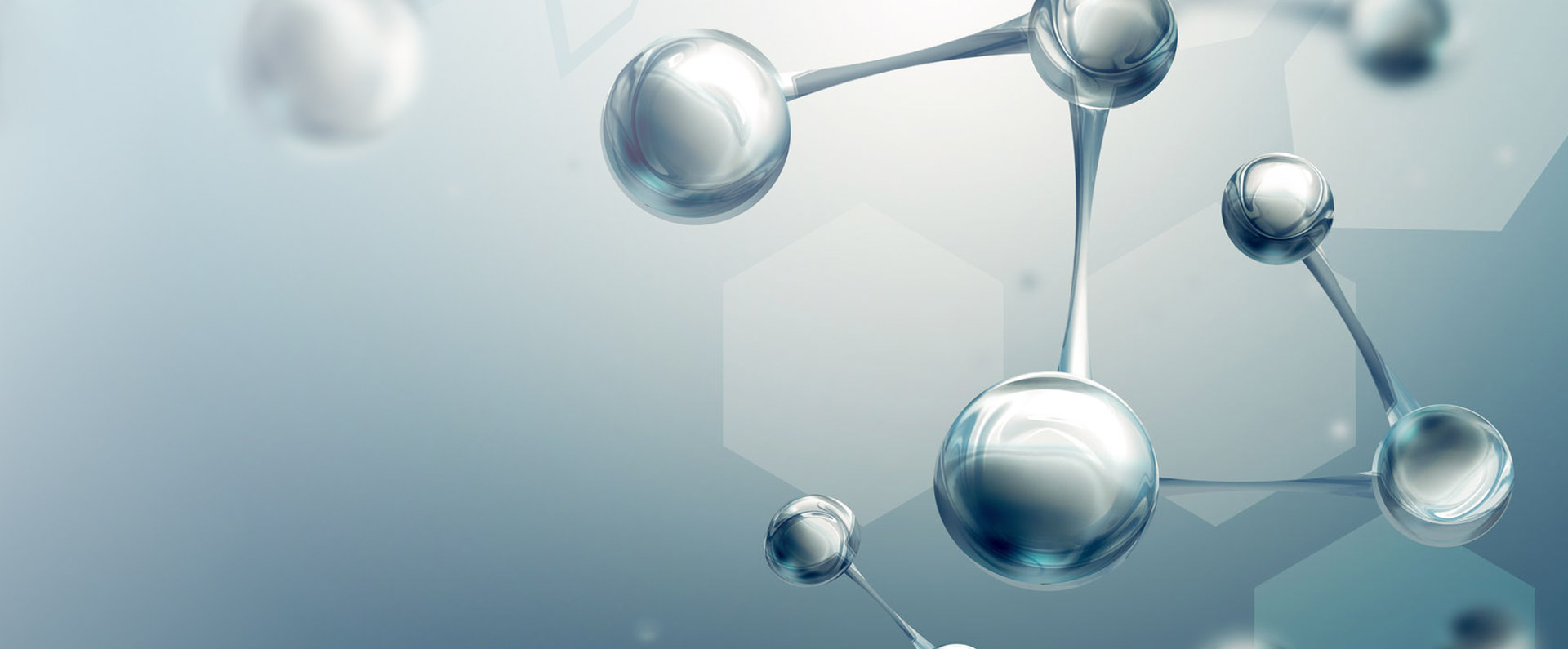 Our vocation
GlioCure aims to give back hope to patients suffering from glial diseases, and in particular to patients with hard-to-treat brain tumours, such as gliobastoma.
To achieve this goal, GlioCure has brought together a scientific and medical advisory board of international experts with all the necessary skills for translational development to treat and/or cure such diseases.
Our lead product, GC01, is a new generation anti-tumor and neuroprotective peptide, which is currently in the final stages of non-regulatory preclinical development for the treatment of glioblastoma.
Learn more
of fundings
since inception