GlioCure SAS is a "spin-off" of the University of Angers (FR) and McGill University, Montreal (CA).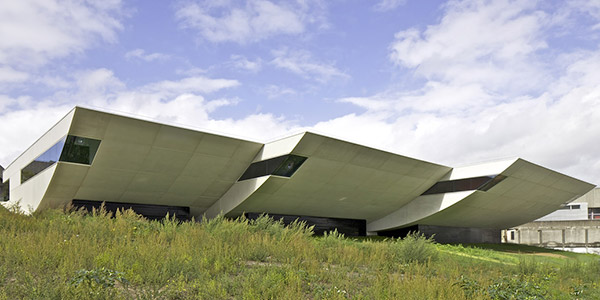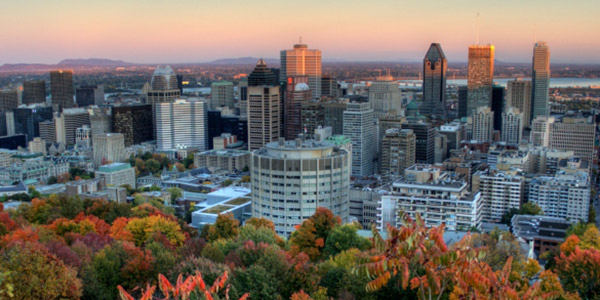 Founded in September 2016, GlioCure is the result of the connection between Dr. Joël Eyer, Director of Research at Inserm, Dr. Claire Lépinoux-Chambaud, a neuroscience researcher, and Louis-Marie Bachelot, bio-entrepreneur specialized in innovative therapies and rare diseases.

Positioned in the field of diseases affecting glial cells, cells which are essential for the proper functioning of neurons and the brain, GlioCure focuses on identifying, selecting and developing new molecules of interest, particularly for the treatment of brain tumours.

GlioCure has thus initiated the development of GC01, a synthetic peptide, discovered by Dr. Joël Eyer and his team, which has a dual activity: i) anti-tumor activity by inhibiting tumoral cell division and migration, and ii) neuroprotective activity by inducing the differentiation of neural stem cells.